Loans
---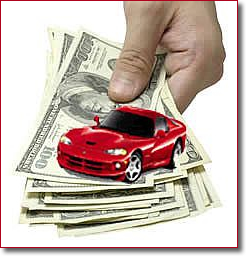 Loan Services
Dixie Line Credit Union is committed to providing quality loan products to fit your individual needs. Apply Today!
Loan Services
Automobile Loans- New & Used
Motor Cycle Loans- New & Used
Boat/RV/ATV Loans- New & Used
Signature Loans- up to $5000.00
Share/Certificate Secured Loans
Home Improvement Loans
Debt Consolidation Loans
Collateral/Co Signer Loans
Emergency Loans
Student Loans by Sallie Mae®
VISA Credit Card

Dixie Line Credit Union has partnered with Sallie Mae and we are now offering The Smart Option Student Loan® by Sallie Mae® Click here to learn more or apply today!

DIXIE LINE CREDIT UNION WILL MATCH RATES WITH PROOF OF RATE OR PREPOSED RATE OFFER.

The Credit Union will finance 100% of the price reasonably determined by the NADA clean retail value, and/or MSRP/Sticker price plus Gap Insurance, when matching a rate, term, or refinancing an auto loan from another financial institution or dealer.




---

Loan Calculators